By Russell H. Jones, Georgia United Methodist Foundation Senior Vice President, CFO, and Treasurer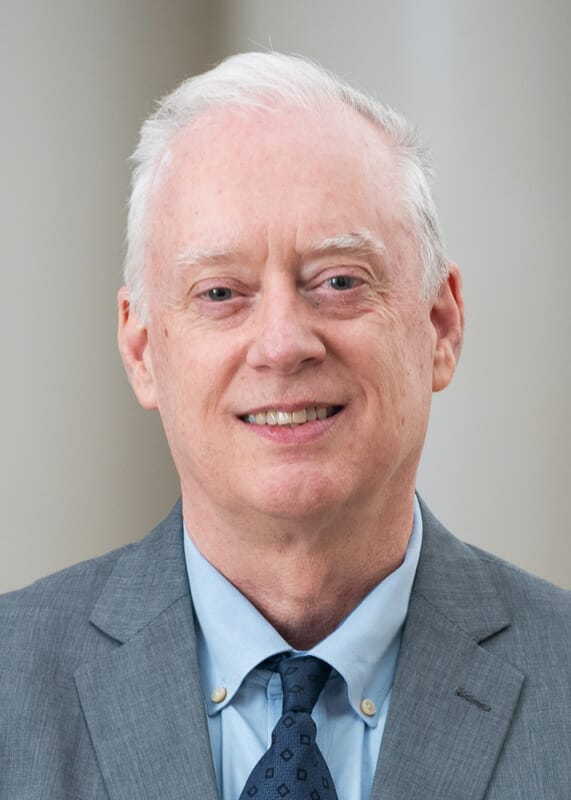 Giving appreciated assets such as publicly traded stocks, mutual funds, or bonds held more than one year is a great, tax-effective way to support your church. Please reach out if you would like the Georgia United Methodist Foundation to assist you with directing appreciated securities to your church, which eliminates potential capital gains taxes to the donor. The tax code is very generous toward this form of giving. This strategy also results in a more significant gift to the church. Here are some tips to ensure your transaction goes as planned.
If your church has a brokerage account for this purpose, provide your broker with transfer instructions from your church.
If your church does not have a separate brokerage account but does have an account with the Foundation, call us for instructions to give to your broker to transfer the shares to the Foundation for your church's account. Unfortunately, brokerage houses often do not disclose the donor's name or the beneficiary when transferring stocks. Therefore, please alert the Foundation and your church in advance of ordering the transfer. Be sure to provide the stock name and number of shares.
Contact the Foundation at 770-449-6726 or info@gumf.org for additional information.